Our approach to
College Counseling
Growth-oriented admissions coaching
The college application can be better understood as the culmination of the growth a student will experience in high school. Prepory aims towards long-term outcomes that maximize student success, both academically and personally.
Mentorship from the nation's most impressive college admissions team
Prepory college admissions coaches hail from the nation's top colleges and universities, including Harvard, Duke, and Columbia. When you work with our team, you receive the most strategic college guidance with a personable and professional touch. Our coaches are relatable, approachable, and invested in your success.
Best technology & curriculum in the industry
Colleges want to learn about who you are in your college application. Our student-centric curriculum, developed by former admissions officers and college admissions strategists, builds the self-awareness high school students need to leverage their strengths and showcase their talents in their college application.
Comprehensive College
Admissions Programming
Our online college platform, MyPrepory, enables you to engage with your college admissions coach and the latest admissions data for colleges nationwide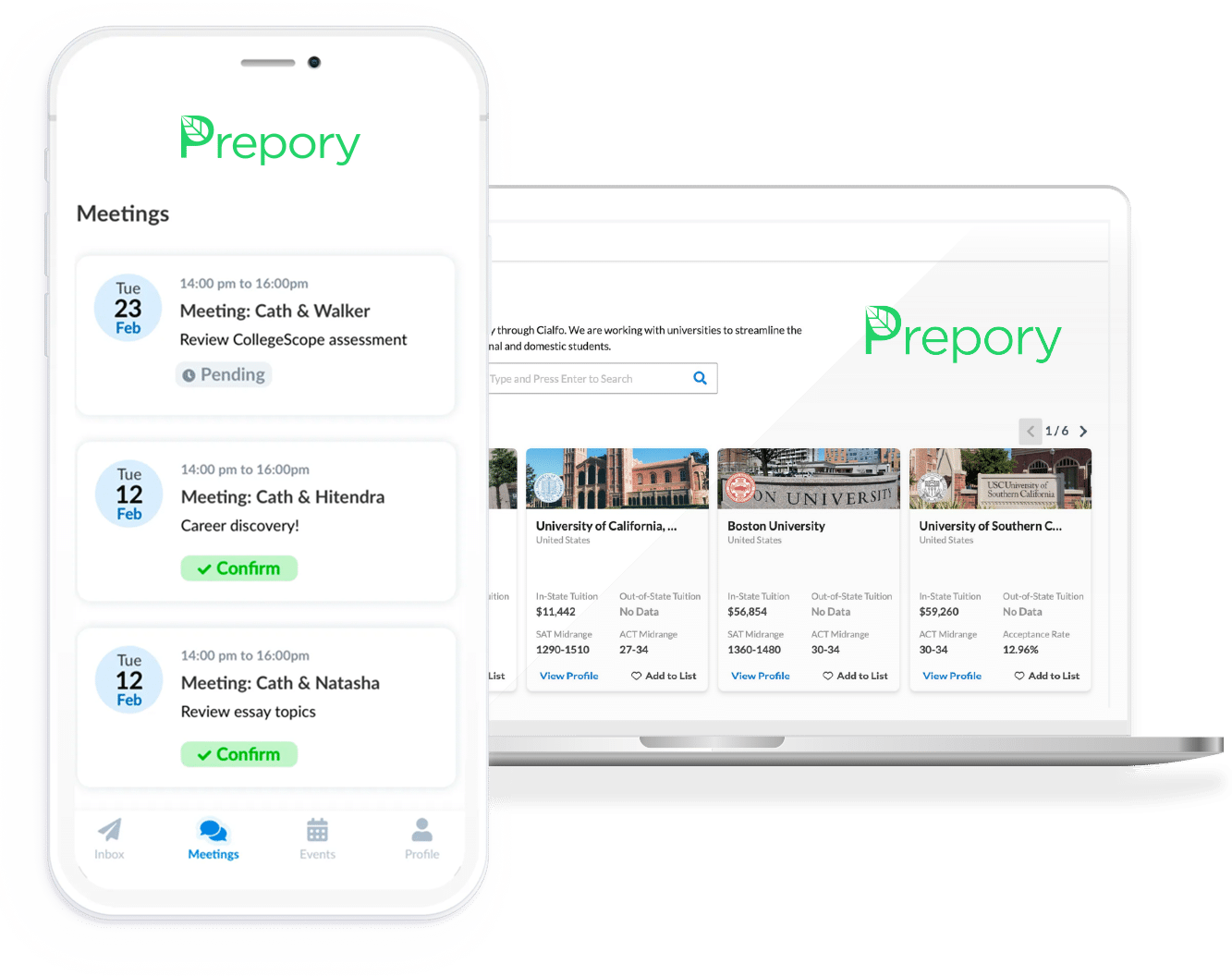 Trusted by
families in over 39 countries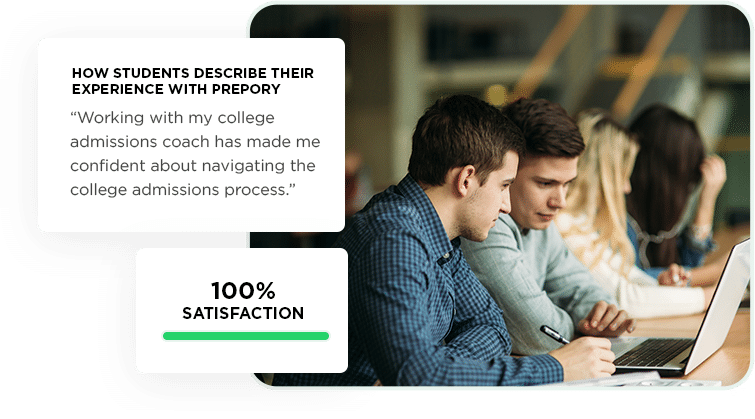 Gain the confidence you need
Prepory college admissions coaches work to build confidence so that students navigate the admissions process feeling prepared and on track. Our modern, end-to-end curriculum ensures students benefit from guidance on the latest college admissions trends.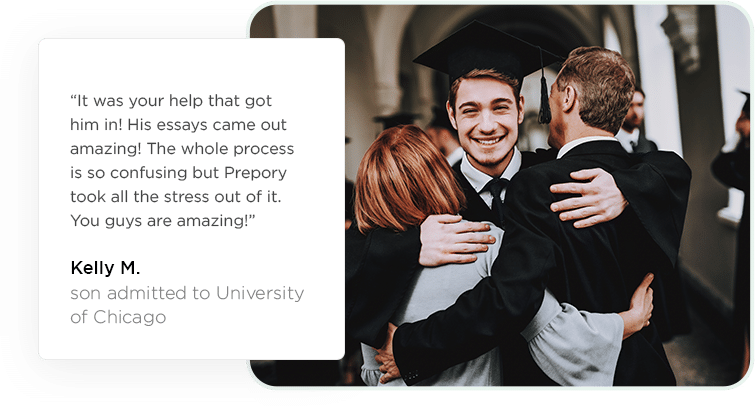 We provide support
each step of the way
From extracurricular planning to college list development, we provide support each step of the way while helping your child reach their fullest potential. Our approach empowers students to challenge themselves academically and cultivate their passions. Prepory students are equipped for college admissions success due to the knowledge and confidence they build through our coaching.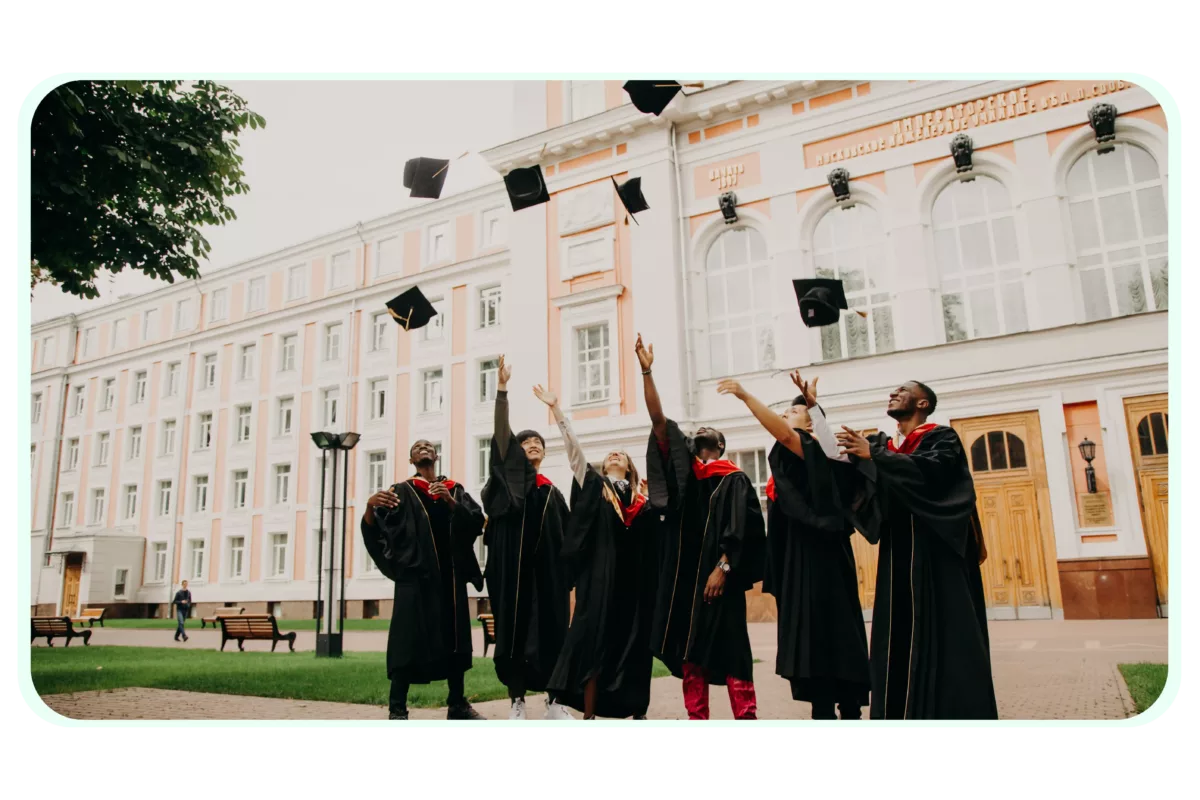 2.6x more likely to be admitted to a highly selective institution
We'll help you understand what makes a competitive applicant while personalizing our guidance to your unique application process. Prepory's college counseling goes beyond a one-size-fits-all approach to provide individualized and actionable goals for students to accomplish throughout high school.
What thousands of students & parents
say about Prepory

These college admissions coaches are not just professionally invested, they're also genuinely emotionally invested. I've been able to become real friends with my coaches, and it was the interest they took in me and the relationships I developed that helped me realize my dream.
Nicholas Mijares admitted to Columbia University, Egleston Scholar

They've been helping me since I was a sophomore in high school and it's been great! They helped me enter Posse and I was actually able to get it! Without their help I don't think I would've gotten it. I get to go to Mount Holyoke College next semester and I couldn't be more excited and grateful!
Catherine Di Mare admitted to Mount Holyoke College

Each session was like talking with a family member that cared so deeply about wanting to help make my dreams come true. With their help, I was given a four-year full-tuition scholarship to Vanderbilt University. I cannot thank Prepory enough!!!
Anisa Utilla admitted to Vanderbilt University

I know that without the guidance, support, and knowledge offered by Prepory, I wouldn't have had the confidence or know-how to navigate the college admissions process and get to where I am now. Prepory changed my life.
Anthony O'Neil Admitted to Harvard University

Our students have been admitted to top schools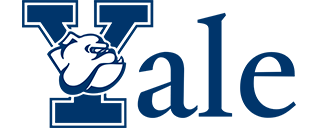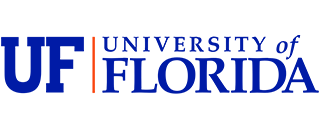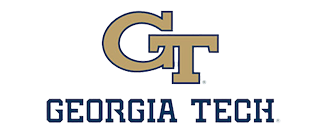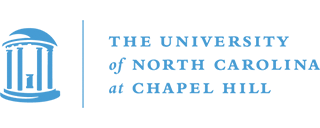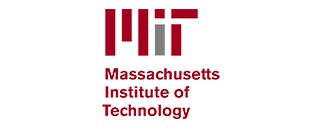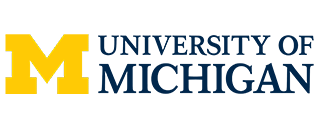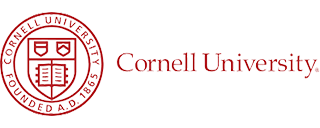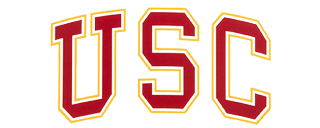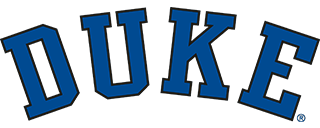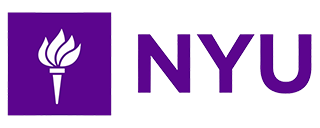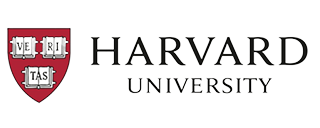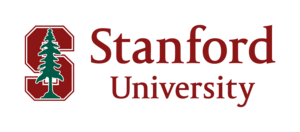 Standing out is the key to
holistic admissions
THE CHALLENGE MOST APPLICANTS FACE
Admissions officers at elite colleges are looking for more than just good grades and test scores. As colleges become more selective each year, high school students face the challenge of standing out in the admissions process. When building an incoming class, admissions officers look to admit a diverse cohort of students who each contribute a unique value to the campus.
OUR STUDENTS TAKE NARRATIVE BUILDING SERIOUSLY
Prepory helps you develop a college application that will get you noticed. Through our comprehensive college essay writing and tailored counseling, we help students position themselves as strong and unique applicants to top schools. Our 1:1 advising services focus on crafting a college admissions narrative that is memorable and indicative of who you are.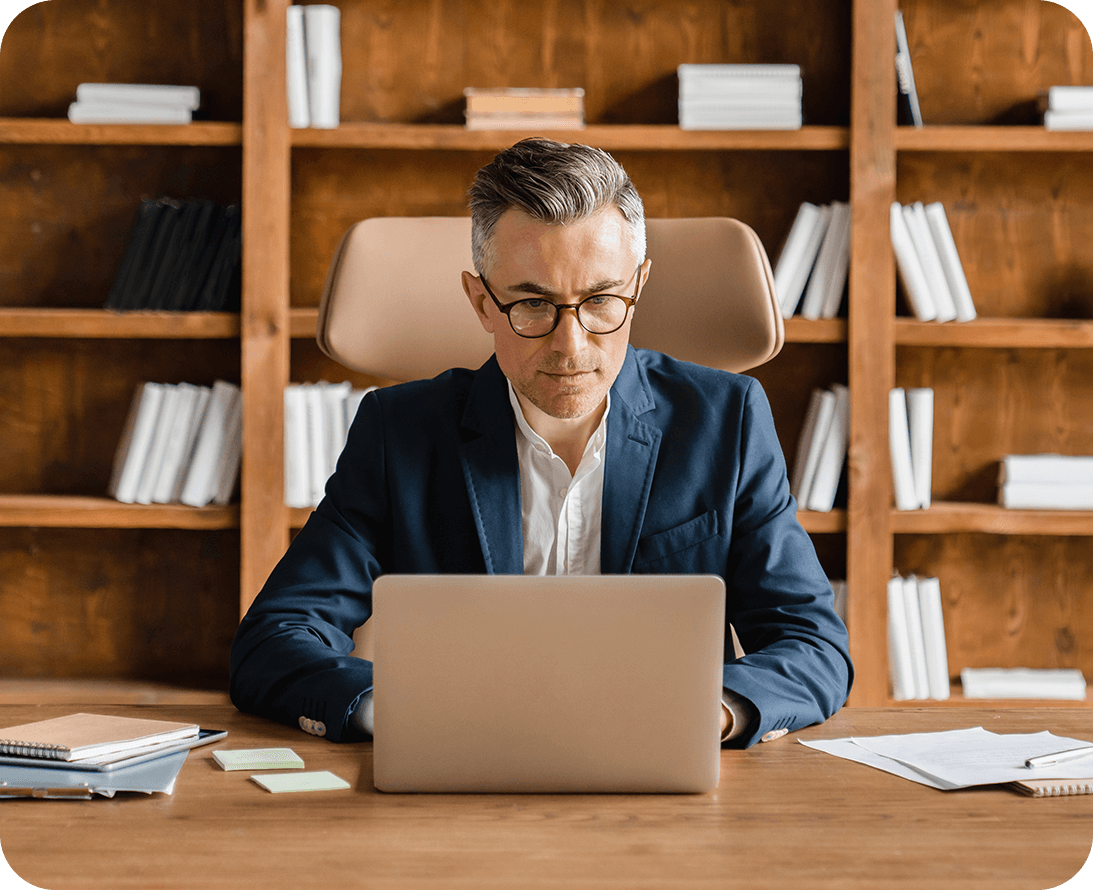 "Who are you? It's about being reflective about your life, about your experiences, about what you're doing. I always tell students it's not the 'what' you're doing, but the 'how and why' you are doing them because I can clearly see 'what' you're doing, but 'how and why,' I can't see that, I can't jump into your mind. So when I put down your application, I want to feel like I just stepped out of your life."
Eddie Picket Assistant Director of Admissions, Tufts University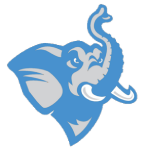 "The best essays are the ones where we don't just want to admit the student, we want to take them out for coffee once they're here. We're not admitting academic machines we're admitting classmates and roommates and kids who will make thoughtful contributions to our community."
Macy Lenox Associate Dean of Admissions at University of Virginia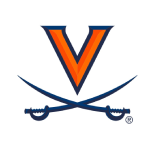 "Most admissions officers will tell you that the personal statement is their absolute favorite part of the application. It's really a chance for us to get to know who you are, and it's really your major opportunity to speak up for yourself . . . [It is] your chance to say, 'Hello, this is me, and here's what matters to me and here's what I'd like to tell you about myself."
Marcia Landesman Associate Director of Undergraduate Admissions, Yale University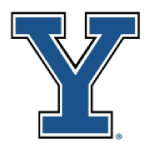 Get started on
your application journey!
Contact a Prepory college admissions expert to start your college success journey.
Our college admissions experts are here to guide you from where you are to where you should be. Through our comprehensive curriculum and individualized coaching, you are set for success as soon as you connect with us.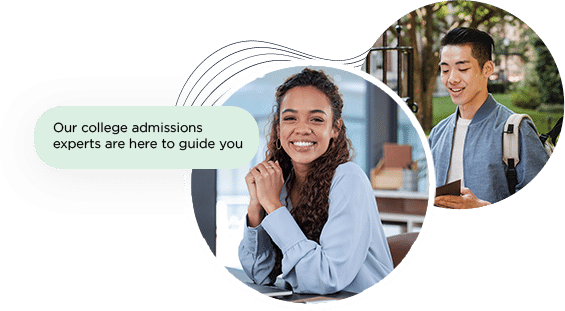 Have more questions? Contact Us